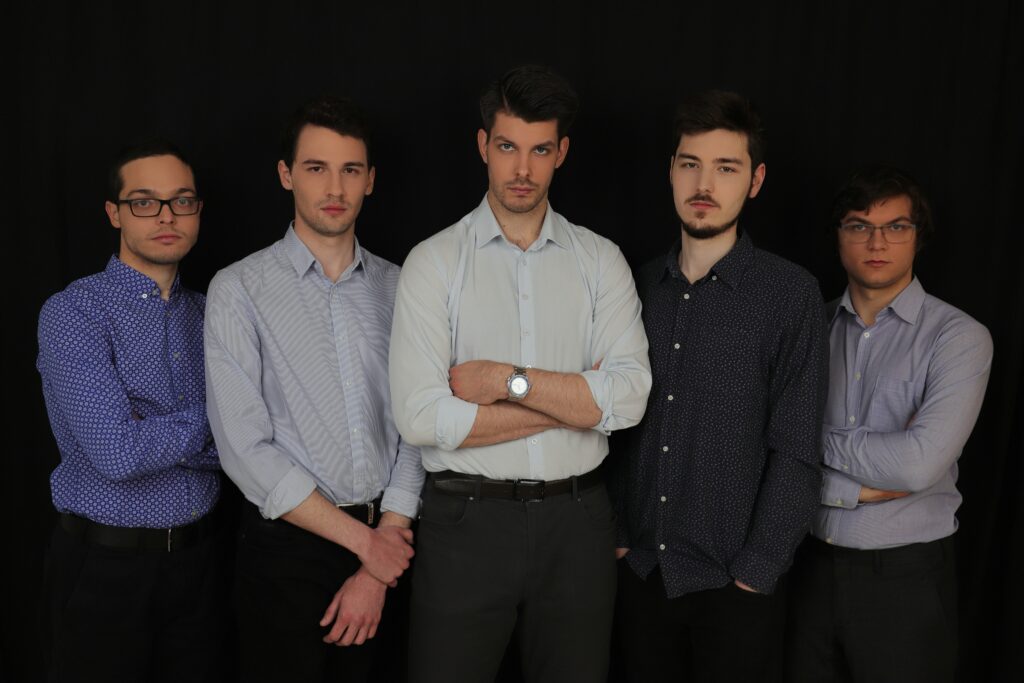 The Budapest-based Symbiosis Quartet plays instrumental jazz. The members of the quartet met within the walls of the Liszt Ferenc University of Music and the Béla Bartók Conservatory, and all of them are active members of the Hungarian jazz scene.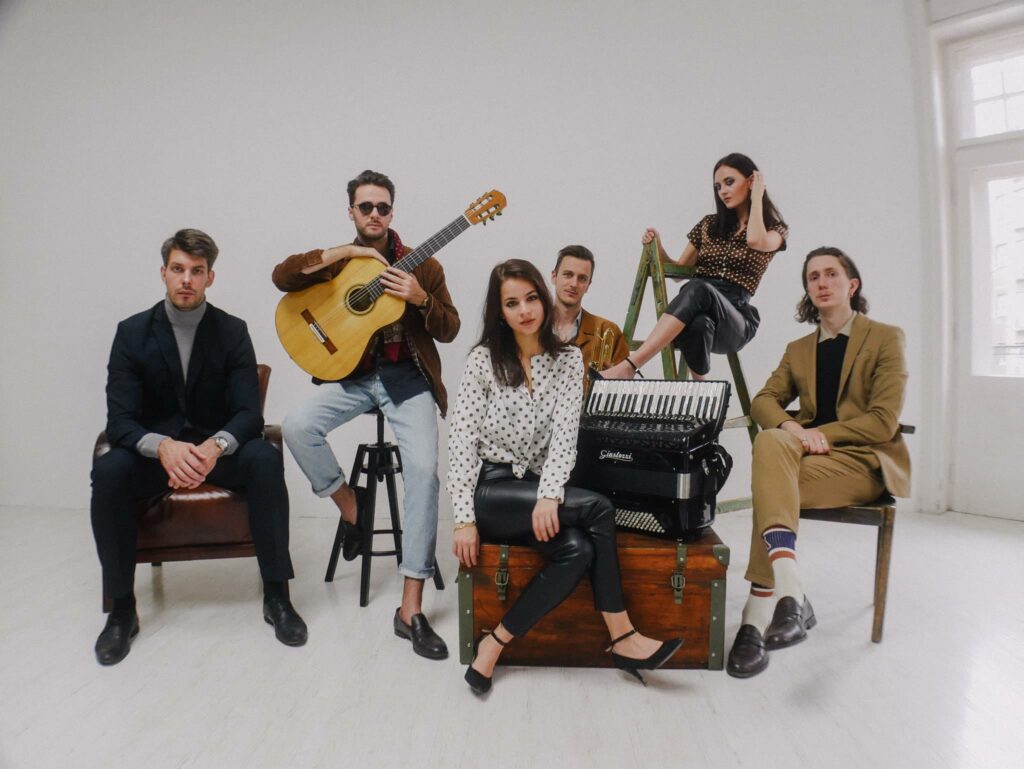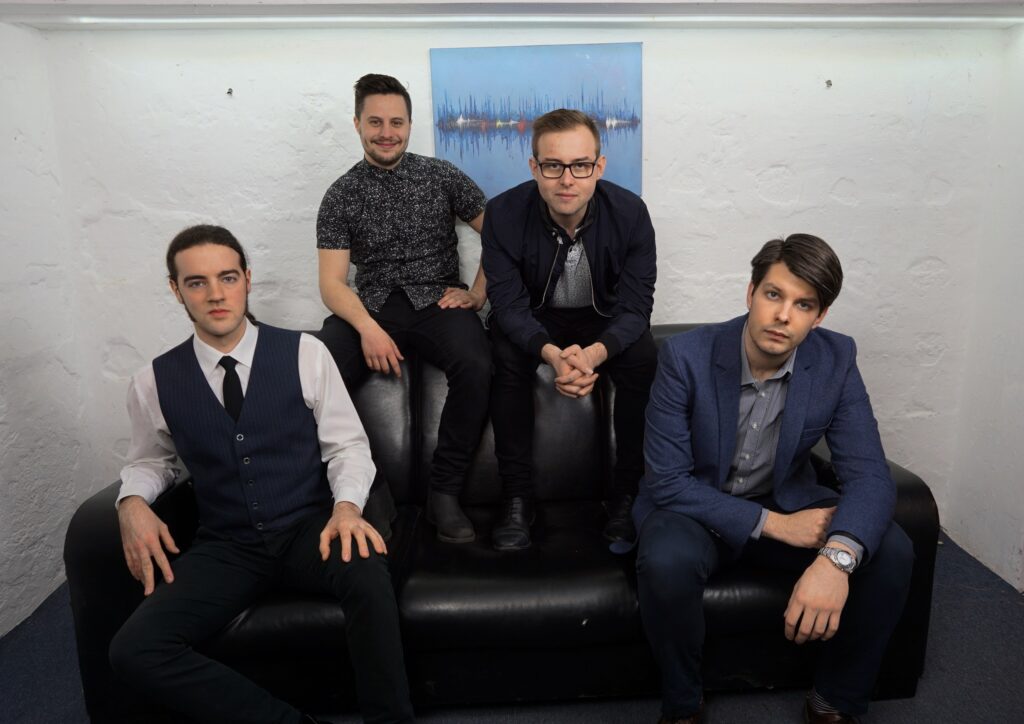 The music of the quartet is based on classical music, authentic and modern jazz, while its maintaining the traditions of these styles. The members are working on something new and unique, while reflecting the moods of every member. They combine lyrical melody with modern sounding.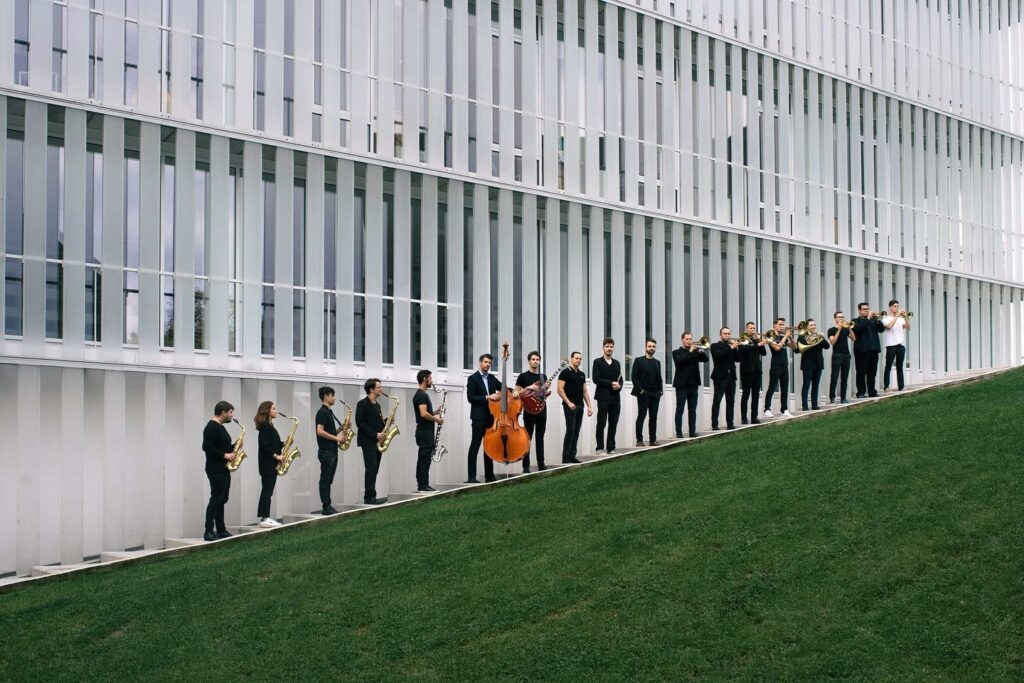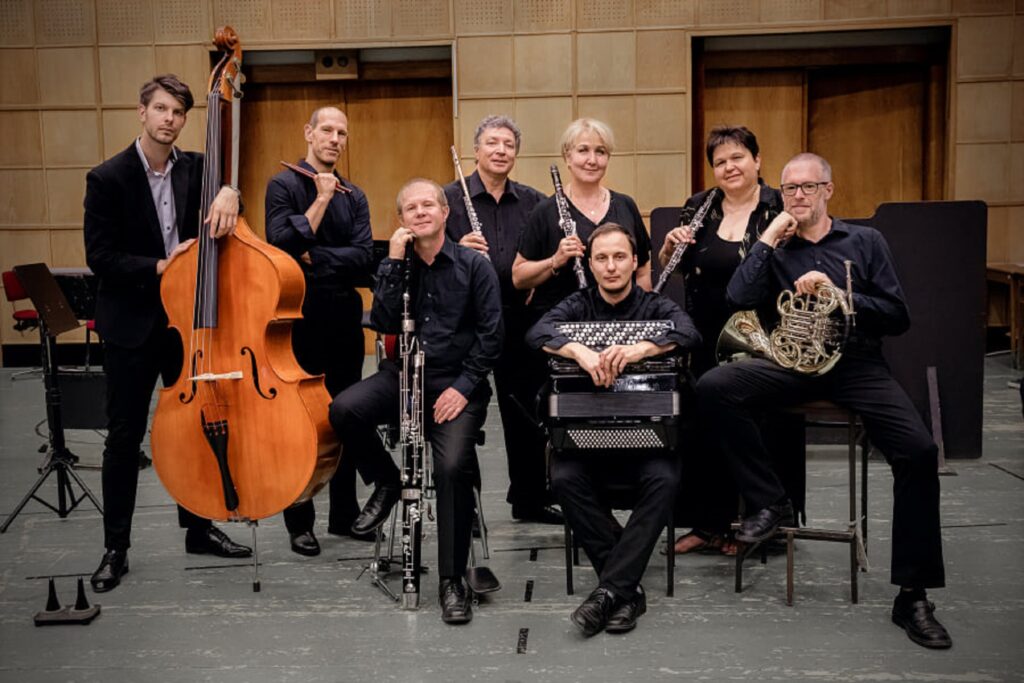 Wind+
Wind+ is a jazz ensemble formed by the members of the Hungarian Opera. The bands repertoire is made of famous jazz standards arranged for wind instruments and a "jazz" rhythm section.