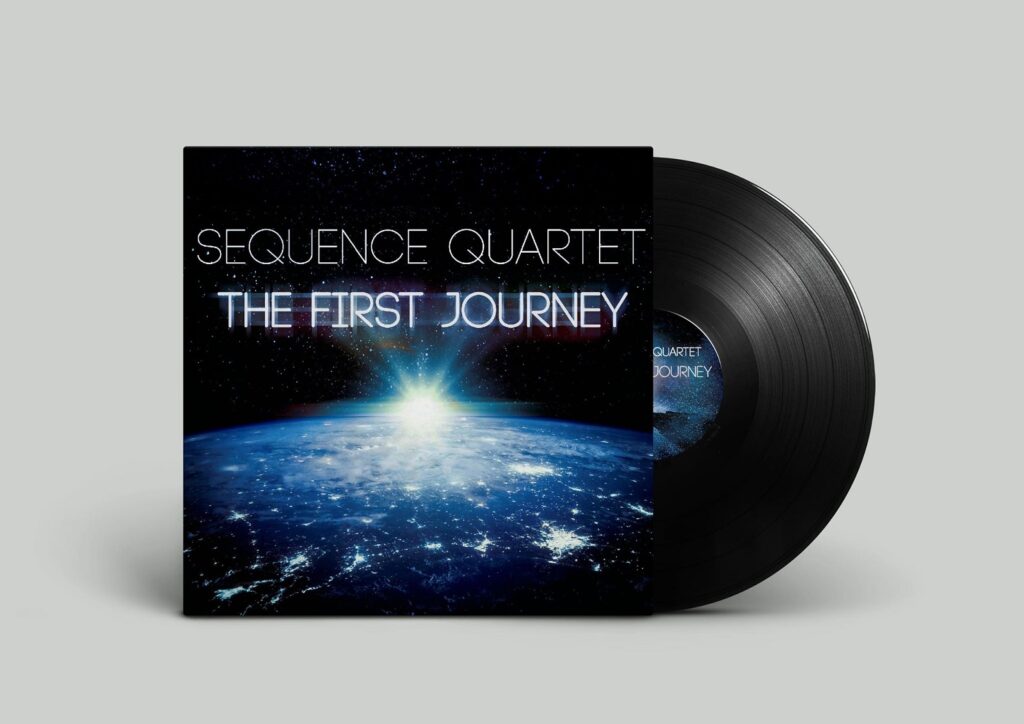 Sequence Quartet – The First Journey (2020)
The first album of our band "Sequence Quartet". The compositions on the album are written by Tamás Kovács guitarist, Gellért Vadász saxoponist and myself.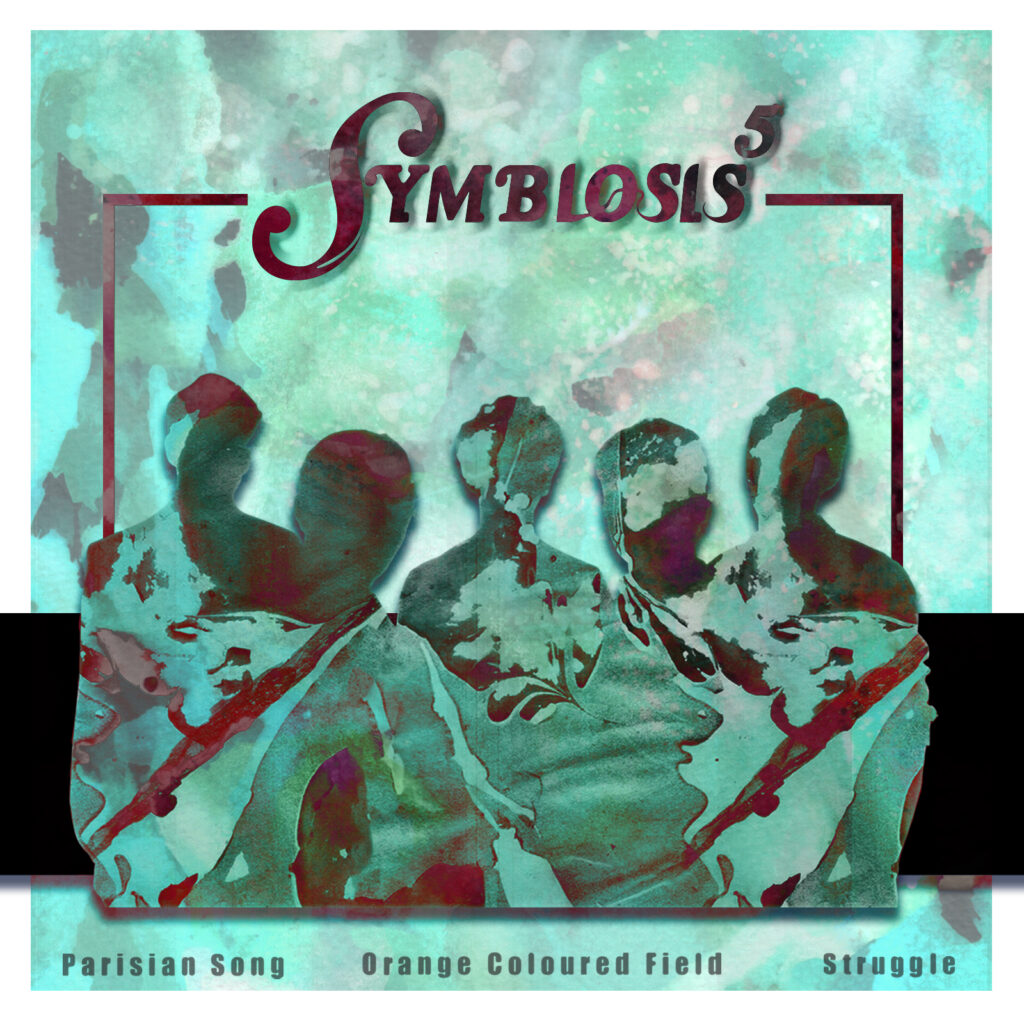 Symbiosis 5 – Symbiosis 5 (2022)
The first, introductory EP of Symbiosis 5. The album contains three tunes, written by Máté Drippey, Roland Majsai and Levente Kapolcsi-Szabó.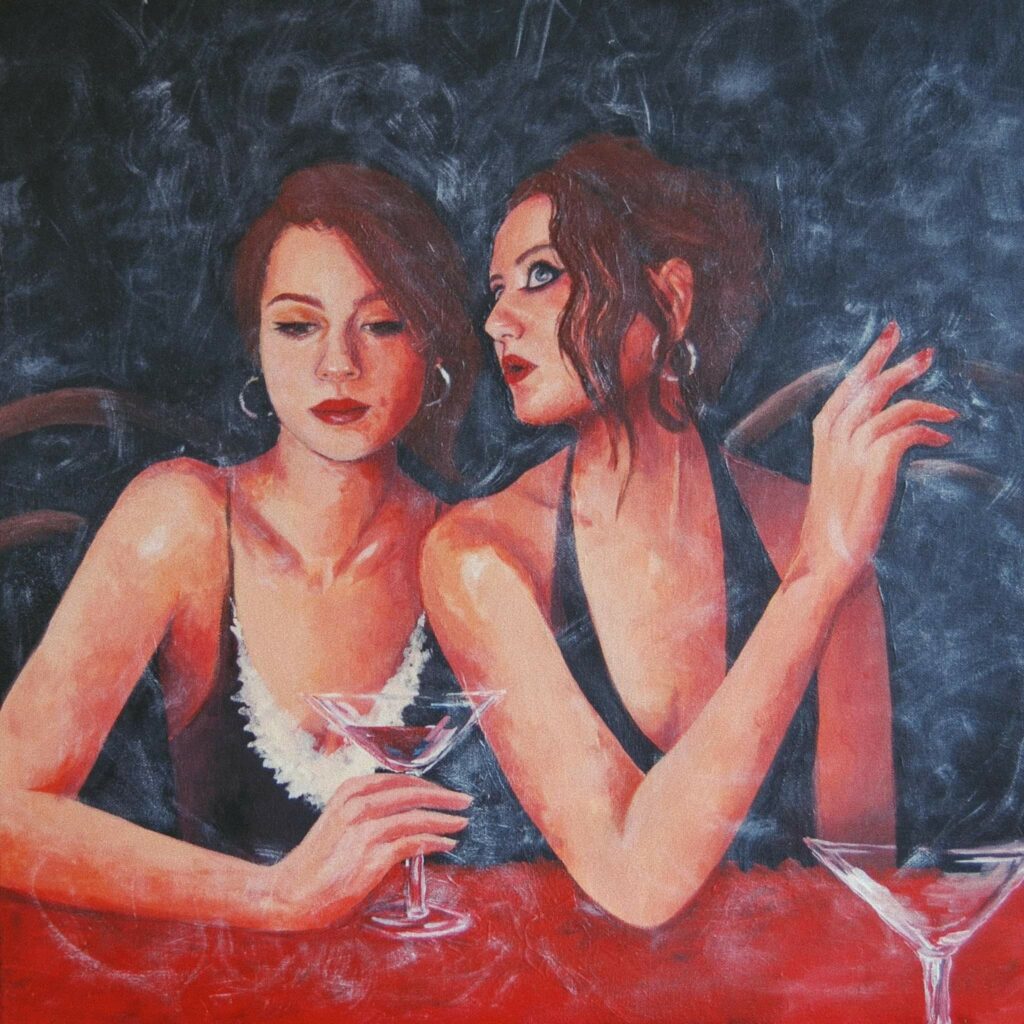 Ephemere – Te is tudod (2022)
The first introductory album of Ephemere. The album contains covers and original compositions by Izabella Caussanel, Lilla Orbay, Patrik Sebestény, and Márton Stummer.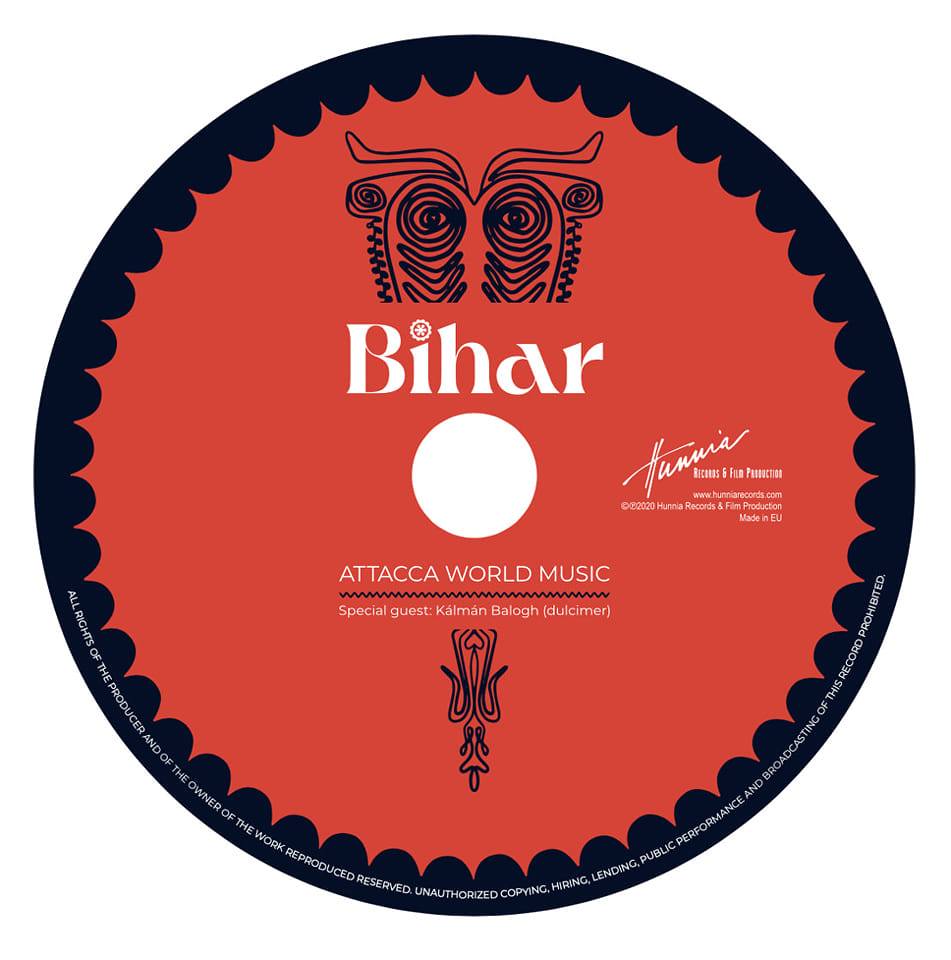 Attacca World Music – Bihar (2022)
The second album of the band Attacca World Music. The album contains various covers of folk songs, collected by Bela Bartok in Bihar County.